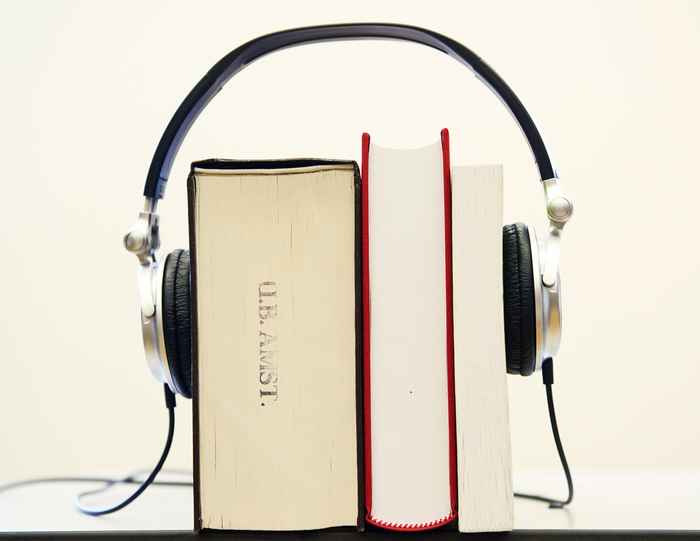 Textbook into PDF
At the Library you can have (part of) your textbook scanned and saved as a PDF file on a USB stick. You can then have the text read out to you via your PC or Mac. To qualify for this free service you need a letter from the student counsellor (based on a (para)medical certificate).
Hand in the book at the Information Desk of the University Library (Singel 425). After 5 working days you get the USB stick.
Please note: in order to scan the book the spine has to be removed! There is a binding machine at the Information Desk to stick on a new spine.
Text-to-speech software
To have a text converted to audio file so that it can be read out loud to you, special software is needed. Natural Reader (Windows/Mac) offers free software to do this, the paid version can also convert a PDF file to MP3. This program is also available as an app or browser extension. Balabolka (Windows) does also have Dutch voices and is also free. Balabolka also has a portable version which can be used on various computers via a USB stick.
Computer work spaces
In the Information Centre of the University Library, all computers are equipped with a 21" screen, Microsoft Office 365 (including Word and Excel) and Microsoft Edge. You can log in with your UvAnetID.
More information
For more information, please Ask the Library or contact us by telephone: 020-525 1405.