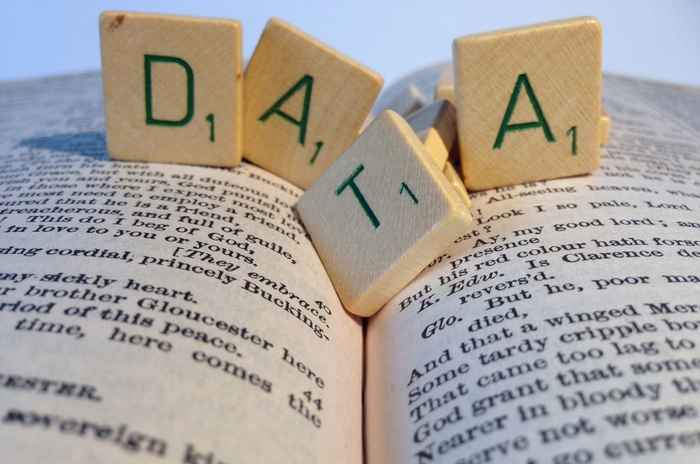 Website
On the RDM website information on research data management is provided for every stage of your research project.
Research data management begins even before your research has started, as soon as you decide what data you will collect during your research and/or which datasets from previous research you are going to reuse.
During the research project there is the selection of good file names, correct version management, making back-ups and storing data securely, etc.
After the project is finished, the data may be published, linked or not to articles about the research. Data deposited in a data archive are stored safely for the future and may be made available for reuse.
UvA/AUAS figshare
Storing your research data securely and still be able to reach them? Share them with specific research partners, within or outside UvA? Meeting the request of your funder or publisher by publishing your data? UvA/AUAS figshare facilitates all of these scenarios.
Training
Are you a researcher at the University of Amsterdam and would you like to know more about research data management? We're happy to help you get started with this introductory workshop.
RDM Support
If you have any questions on research data management, feel free to contact UvA RDM Support. During office hours you can reach us by telephone at 020 - 525 4900. Or send an email to rdm-support@uva.nl.