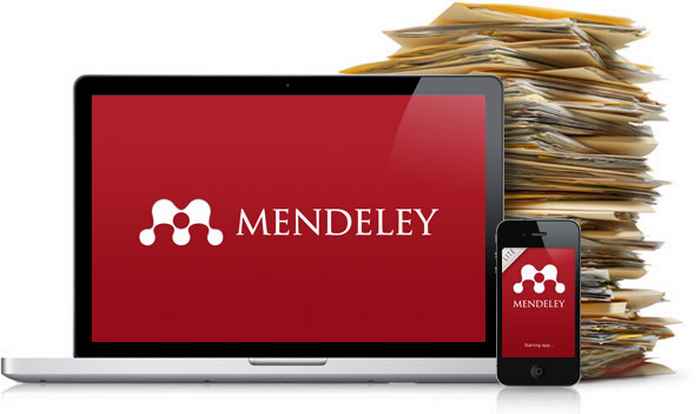 Choosing a citation manager
Next to Mendeley, RefWorks and Zotero are available as citation managers. See the overview of pros and cons for each of these tools.
The current version of Mendeley is Mendeley Reference Manager. Please, note: Mendeley Reference Manager is not suitable for citations in footnotes. The older version, Mendeley Desktop, is compatible with footnotes citation styles, but only downloadable for UvA-staff members via the Software center on a UvA-computer.
Get going with Mendeley
Open an account via the Mendeley website. If you choose to install Mendeley Desktop via the Software center, and if you are within the UvA network or working at home at a UvA computer, use a personal email address, to prevent problems with logging in into Mendeley Desktop.
Download and install Mendeley Reference Manager via the Mendeley website. Are you using a UvA computer and do you choose for Mendeley Desktop, install the program via Start > Software Center.
Make sure Word is closed. Install Mendeley Cite, via Tools > Install Mendeley Cite for Microsoft Word. If you have installed Mendeley Desktop via the Software center, install the Word plug-in viaTools > Install MS Word plug-in. Mendeley Cite or the Word plug-in becomes visible under the tab References. With this add-in or plug-in you can generate citations and bibliographies in Word documents on the basis of the references you have saved in Mendeley. Attention: On UvA-computers both Mendeley Cite-O-Matic and Mendeley Cite might be visible in the References Tab. In one-and-the-same document you cannot use both.
Upgrade to the Institutional Edition
When you log in into Mendeley Web from within the UvA network (connected to VPN or at a UvA location), you get access to the Mendeley Institutional Edition automatically. You can use this to create an unlimited number of private groups with max. 100 members. The shared storage space is expanded to 100GB.
Data privacy
The data you collect in Mendeley are literature references, references to web pages and publications. These are not confidential or only to a small extent. These are only accessible for yourself and for those whom you select yourself in case you collaborate in a Private group.
More information