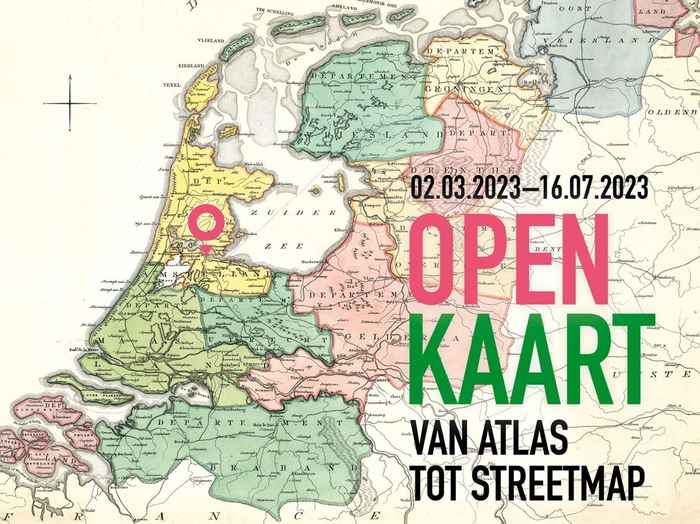 Most of the maps in the exhibition were made in Amsterdam. Nowhere else were such accurate and beautiful maps made as they were on Kalverstraat and Damrak, where Frederick de Wit, Willem and Joan Blaeu and others had their studios. In the exhibition you learn all sorts of things about mapmaking. You discover that behind every map there is a story. Old and more recent maps attest to colonial relationships, geographical developments, the Dutch interaction with water, and changing borders.
Each room highlights one of the maps for visitors to examine. A separate room is devoted to the very latest cartographic techniques, a collaboration with the Amsterdam technology company TomTom.
All maps, including works by Blaeu, Ortelius, Ptolemaeus and Bos, are part of the cartography collection held at the Allard Pierson, one of the most important in Europe. Many of the maps are on long-term loan from the Royal Dutch Geographical Society (KNAG), which celebrates its 150th anniversary in March.