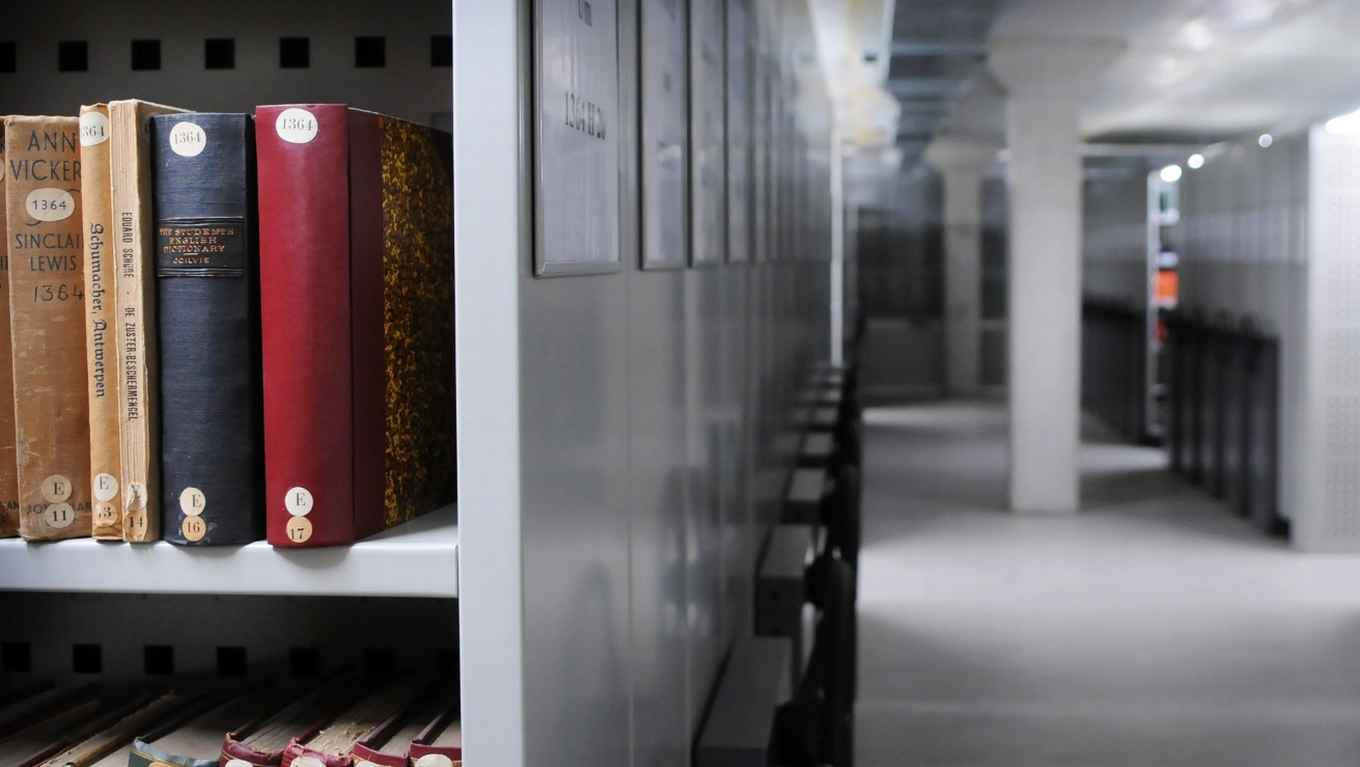 FilmclUB
The world-famous film 'The name of the Rose' - based on the bestseller by Umberto Ecco - stars Sean Connery as a medieval Sherlock Holmes who tries to solve a murder mystery in a monumental 14th-century library.
Frans Camphuijsen, a lecturer in Medieval History at UvA will discuss the theme of the exhibition and reflect on the historical connotations of the film.
Related events
As an extension of the pop-up exhibition, there is a public programme featuring various activities such as films from the FilmclUB's collection. 'All the President's Men' and 'The Ninth Gate' are two examples of films which will be shown and accompanied by explanations from various UvA lecturers.
Exhibition can be seen until 2024
'Beyond A-Z' can be visited until 2024. During this period, the content of the exhibition will vary continuously, so feel free to visit more often for new inspiration!