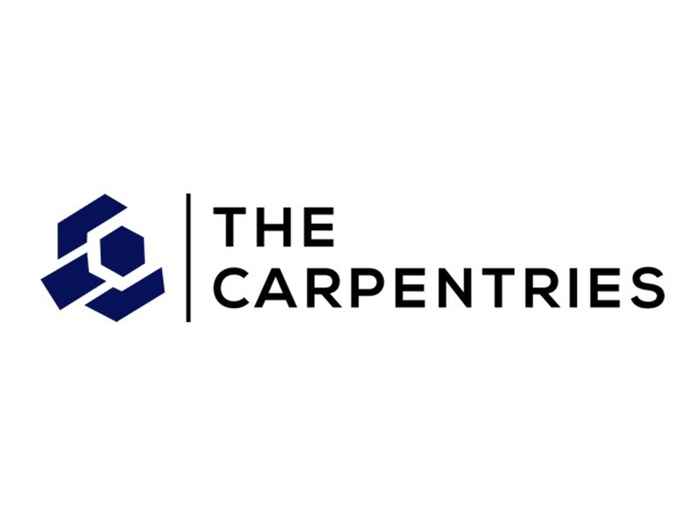 During this course the following subjects will be covered:
R: a programm language used widely in academic research;
Shell: search through and edit files with simple commands;
Git: manage versions of datasets, software and code .
No prior knowledge is needed.
The Carpentries is a worldwide organization of researchers, programmers and knowledge workers who teach their colleagues data and software skills in a low threshold way.
Event details of "Git, Shell and R: an introduction to programming"
Date: Monday, 16 January and Tuesday, 17 January 2023
Time: 09:30-17:00 (both days)
Location: University Library Singel 425 or online (exact location will follow later)
Room: C 1.13, Belle van Zuylenzaal
Organised by: Eva Lekkerkerker
Language: English
Maximum number of participants: 25
By enrolling you agree to comply with The Carpentries Code of Conduct.
The workshop is offered at no cost. In case of more than 25 applicants, a selection is made based on background and motivation.