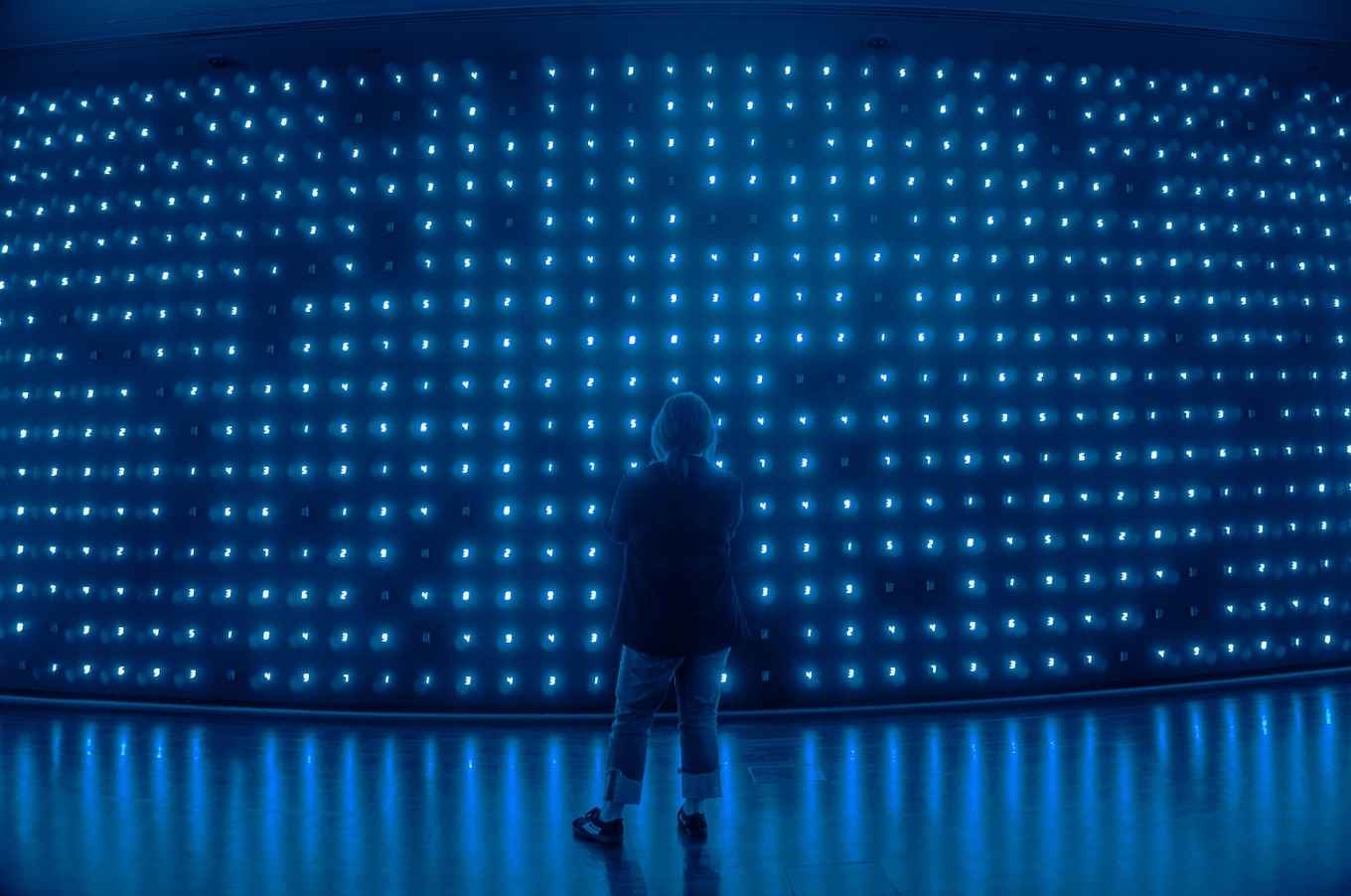 Target group
Lecturers from the University of Amsterdam.
About this workshop
In this workshop we will show you how to create a clear reading list in Canvas with stable links to the full text.
After successful completion of this module, you will know:
Number of participants
Minimum of 7, maximum of 16.
Language
This workshop will be conducted in English, unless all participants prefer Dutch.
Costs
These workshops are free of charge.
Location
Online training via Teams